Want a B0XX but don't want to pay a premium and wait forever? Me too. Let's make our own.
Or the story of how I made something completely overkill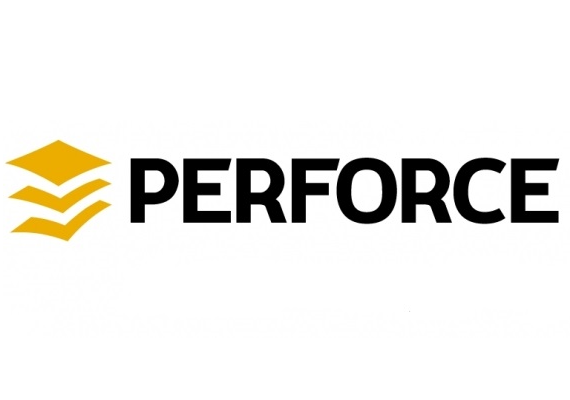 There's not many Perforce docker images out there. Here's why, and how to make one.
Make a full commandline application, without any of the setup.py hassle!