This one is a little bit easier to search for, but alas, still a bit obtuse.

This is a remarkably difficult issue to search for. Fortunately, it's an easy fix.
Or the story of how I made something completely overkill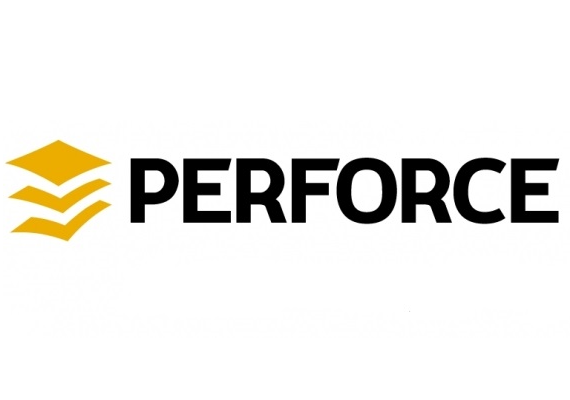 There's not many Perforce docker images out there. Here's why, and how to make one.